Customised, high performance, fully assembled coverplate designs and Floor Expansion Joints
Since the development of concrete construction the need for control joints, expansion joints and covers has been ever present. And since mankind has reached for the sky in ever more creative ways, design solutions for vertical coverplates and seismic joints have had to evolve as well. At Unison Joints, we think you'll love our fully assembled products, and our responsive customisation service.
Unison Joints is the leader in new and longer lasting covers and Floor Expansion Joints
Unison Joints is the innovator in cover plates, expansion joints and movement solutions for construction. We have supplied our products all over the world and work closely with architects and specifiers to continuously improve our products and customise solutions for your situation.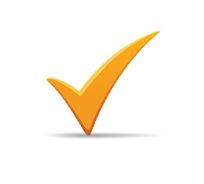 Details supplied for the job
I know the client had several changes and I wanted to thank you for adjusting the details each time, and doing those cad drawings for us. Great result by the way and no leaks!