Australasia and Middle East Projects
Unison have many years experience in Projects throughout
Australasia and the Middle East.
Structures within the Unison staff's broad range of experience are: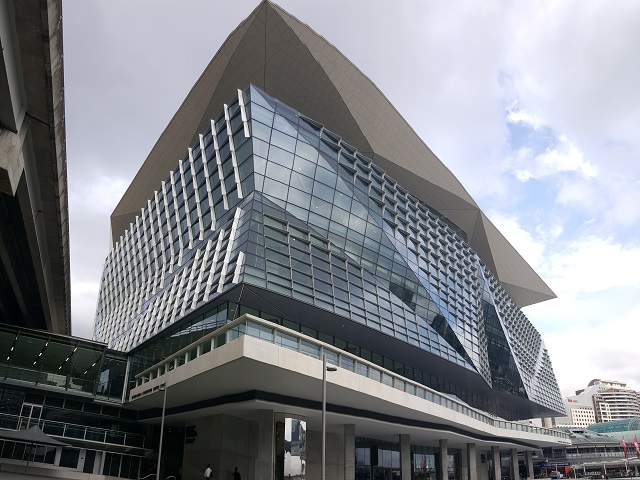 Sydney International Convention Centre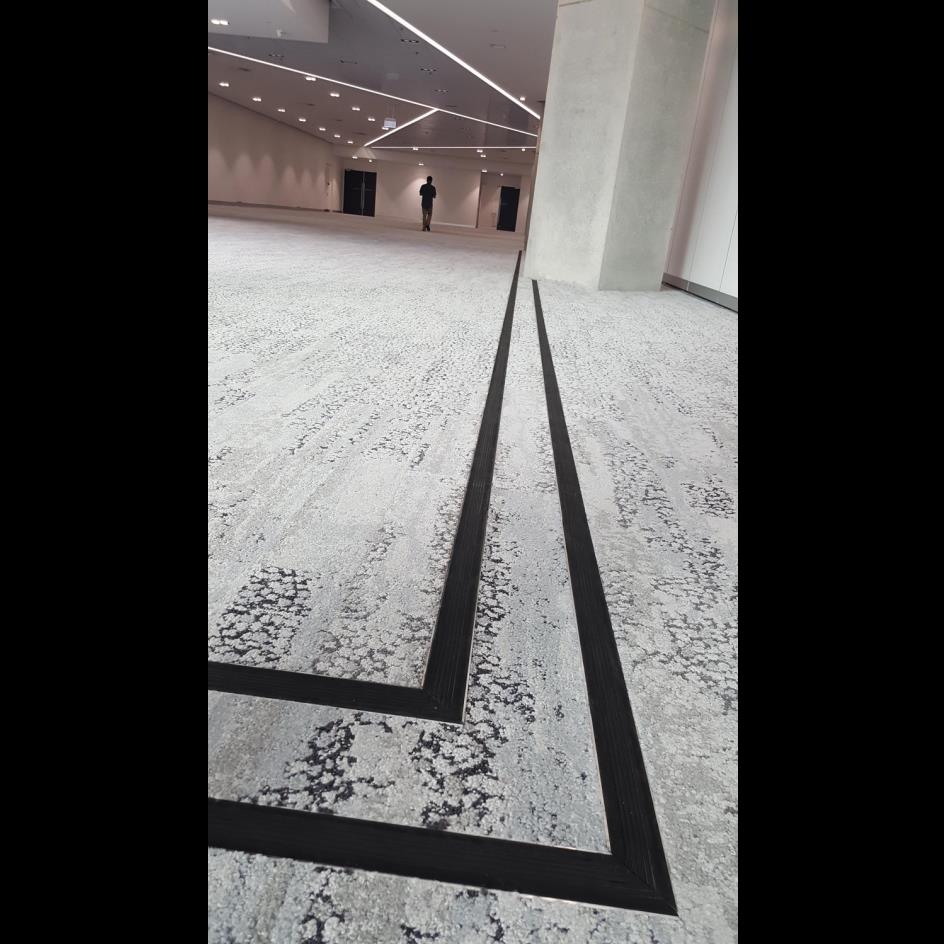 Si DX Double Seal Seismic System
Sydney International Convention Centre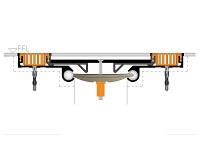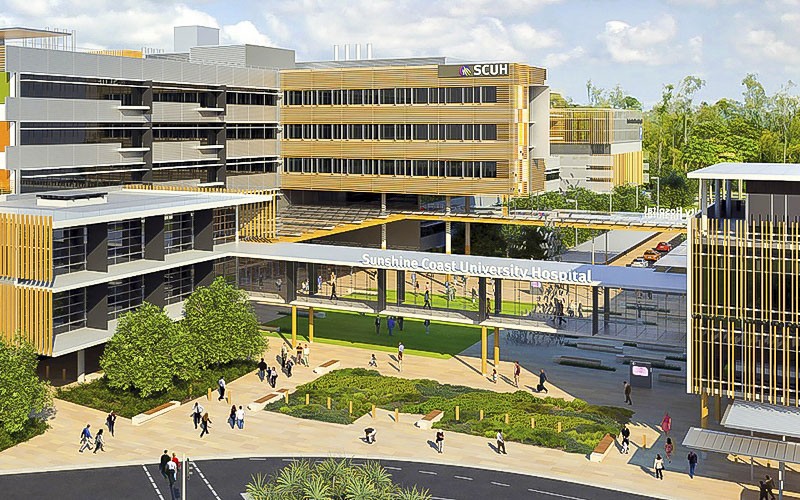 Sunshine Coast Uni Hospital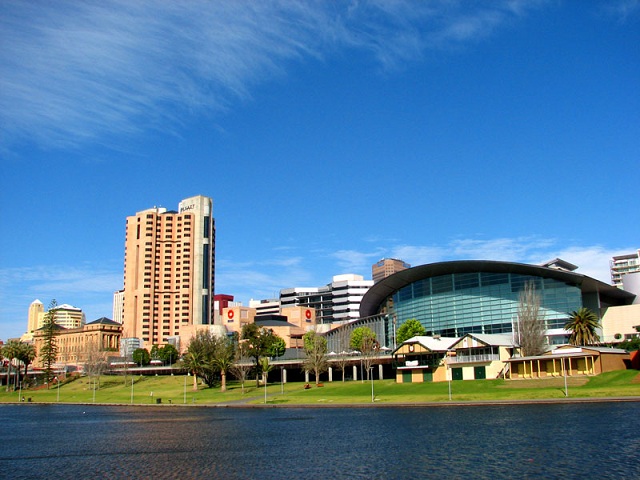 Adelaide Convention Centre
Outside Ideas
External Floor Joint Systems, Movement Joint
Fire Rated Waterproof Seal, Wall Joint System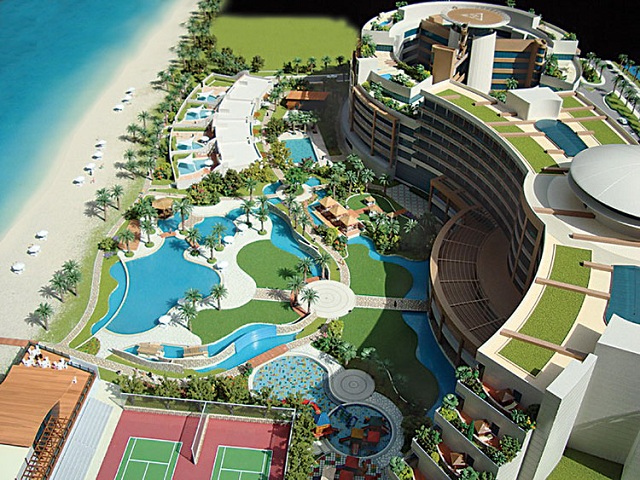 Al Habtoor Island Resort Spa (UAE)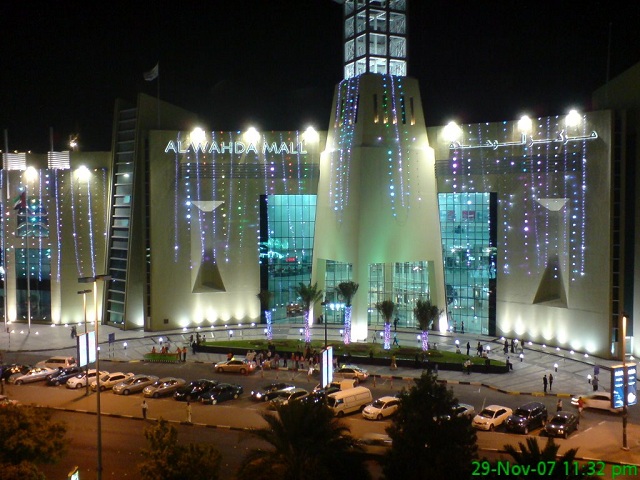 Al Wadha Mall (UAE)
Brisbane Domestic Airport Carpark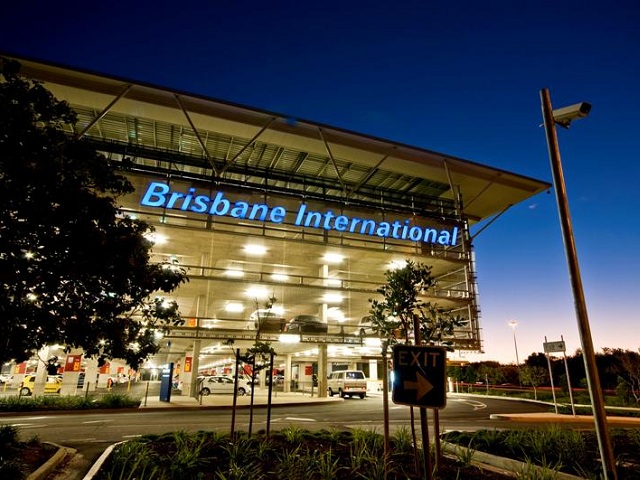 Brisbane International Airport Carpark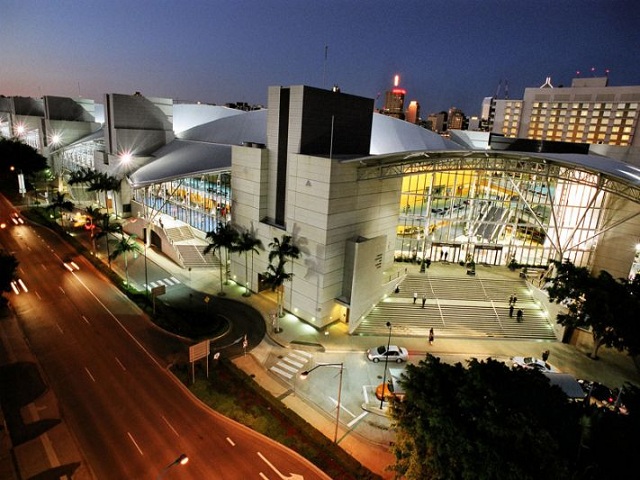 Brisbane Convention Centre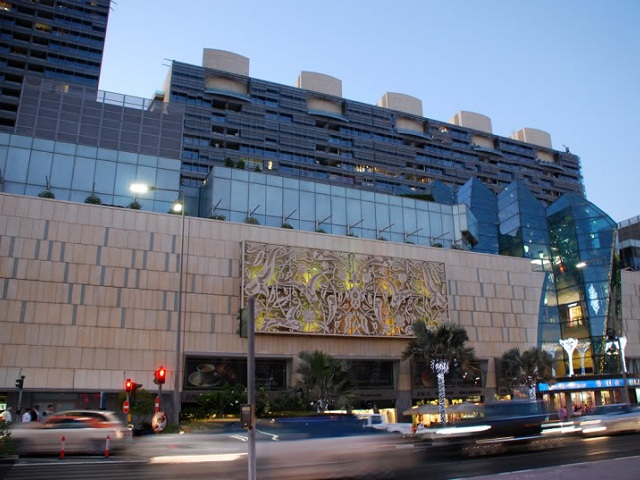 Burjuman Centre Dubai (UAE)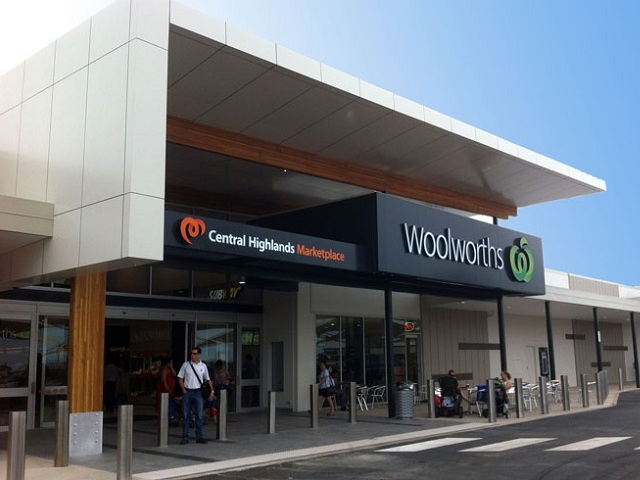 Central Highlands Marketplace QLD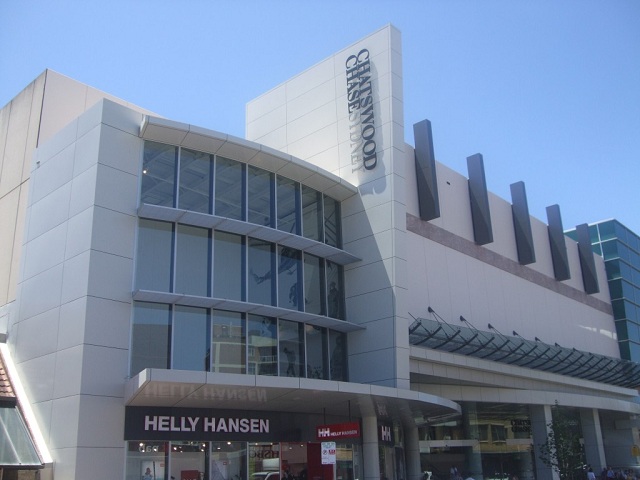 Chatswood Chase
Joondalup Multi Story Carpark WA
Duratec
Waterproofing expansion joints
Gold Coast Uni Hospital Carpark
Kurilpa Bridge Brisbane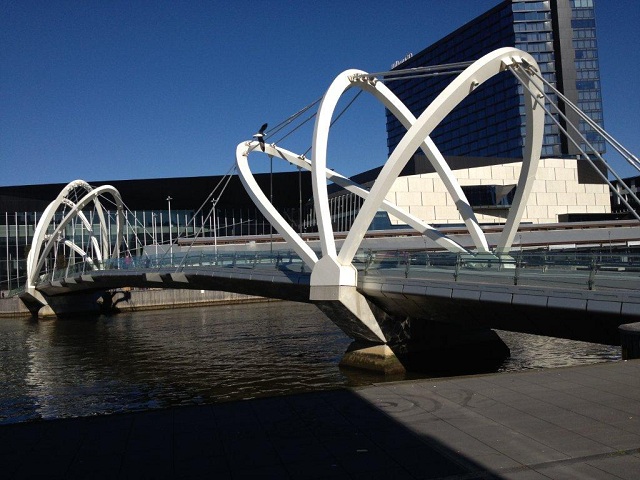 Melbourne Convention Centre
Unison Constructions
Stainless Steel floor & wall systems
Westfield Coomera Shopping Centre
Master Floor Preparers
Car park expansion joint coverplates & waterseals

Pacific Fair Shopping Centre
David Jones
Master Floor Preparers
Stainless steel Floor Joints, Fire rating, Hygiene Seal, Waterseal.
Star Casino Sydney NSW 
Joint Systems Australia
Extra Heavy Duty Aluminium Floor
Expansion Joints Coverplates & Fire Rating
Westfield Kotara Newcastle NSW - Scentre
Joint Systems Australia
Heavy Duty Aluminium expansion covers & Fire Rating
Carpark Waterseal and Expansion Joint Sysytem
Kawana Shopping World
Buddina QLD - MIRVAC
Joint Systems Australia
ByN Carpark Joint, ALDI, Waterproof Seal,
Fire Rating, Carpark Flextread Seal
Karrinyup Shopping Centre  Perth WA
Waterproof Products WA 
Aluminium & stainless Expansion Joint Floor and Wall Covers  
Westfield Belconnen ACT – Scentre
CE Construction Solution
Aluminium car park movement systems
Federation Square Melbourne  VIC
Danlaid Victoria, Duratec Australia 
Expansion Joint Seal with Flextread,
Bead blasted non slip floor joint system.
Westfield Northlakes – Scentre
Master Floor Preparers 
Firerated Expansion Joints
Westfield Newmarket NZ – Scentre
Neuchatel NZ
Carpark Seismic Joint System
Seismic Floor and Wall joint systems 
Seismic Firerated Joint system
Indooroopilly Shopping Centre  & Carpark – CSC
Unison Construction
Carpark expansion joint & waterseals,
Coverplates for floor&wall, fire rating in tenancies and malls.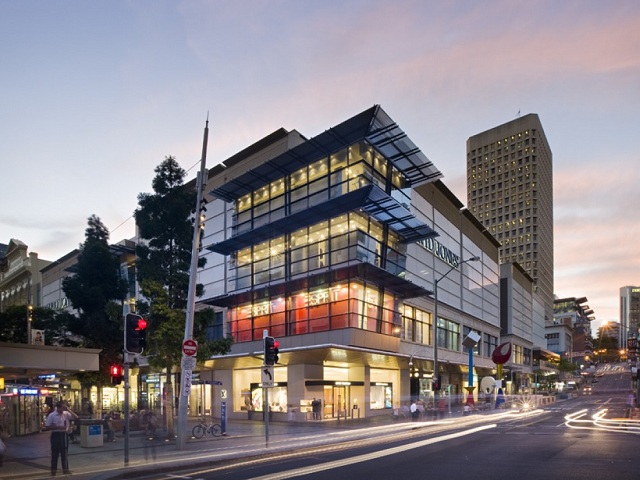 Queens Plaza Brisbane
Grand Central Shopping Centre Toowomba - QIC
Duratec, Master Floor Preparers
Carpark & Tenancy floor aluminium and stainless systems
Fire Rating, waterproof expansion joints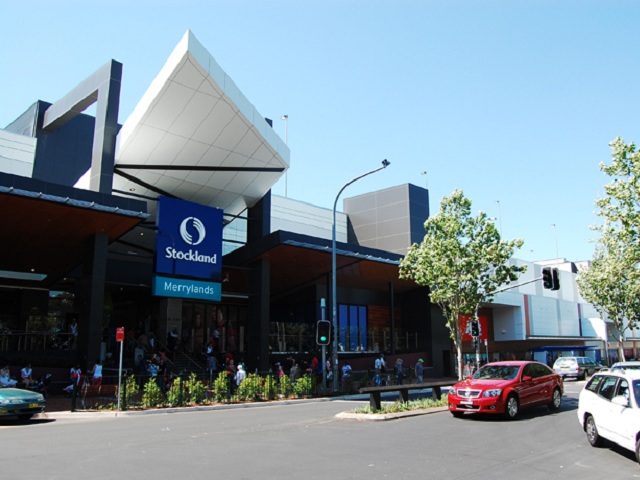 Stockland Merryland Centre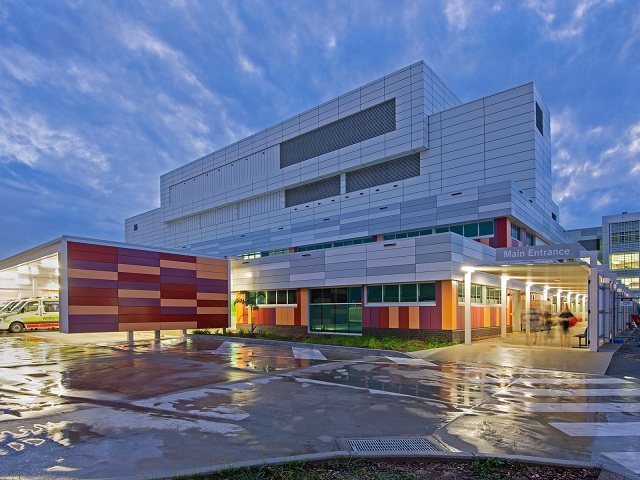 Mackay Base Hospital
HMAS Stirling WA
Austral Ships WA
Waterproof seal
Westmead Children's Hospital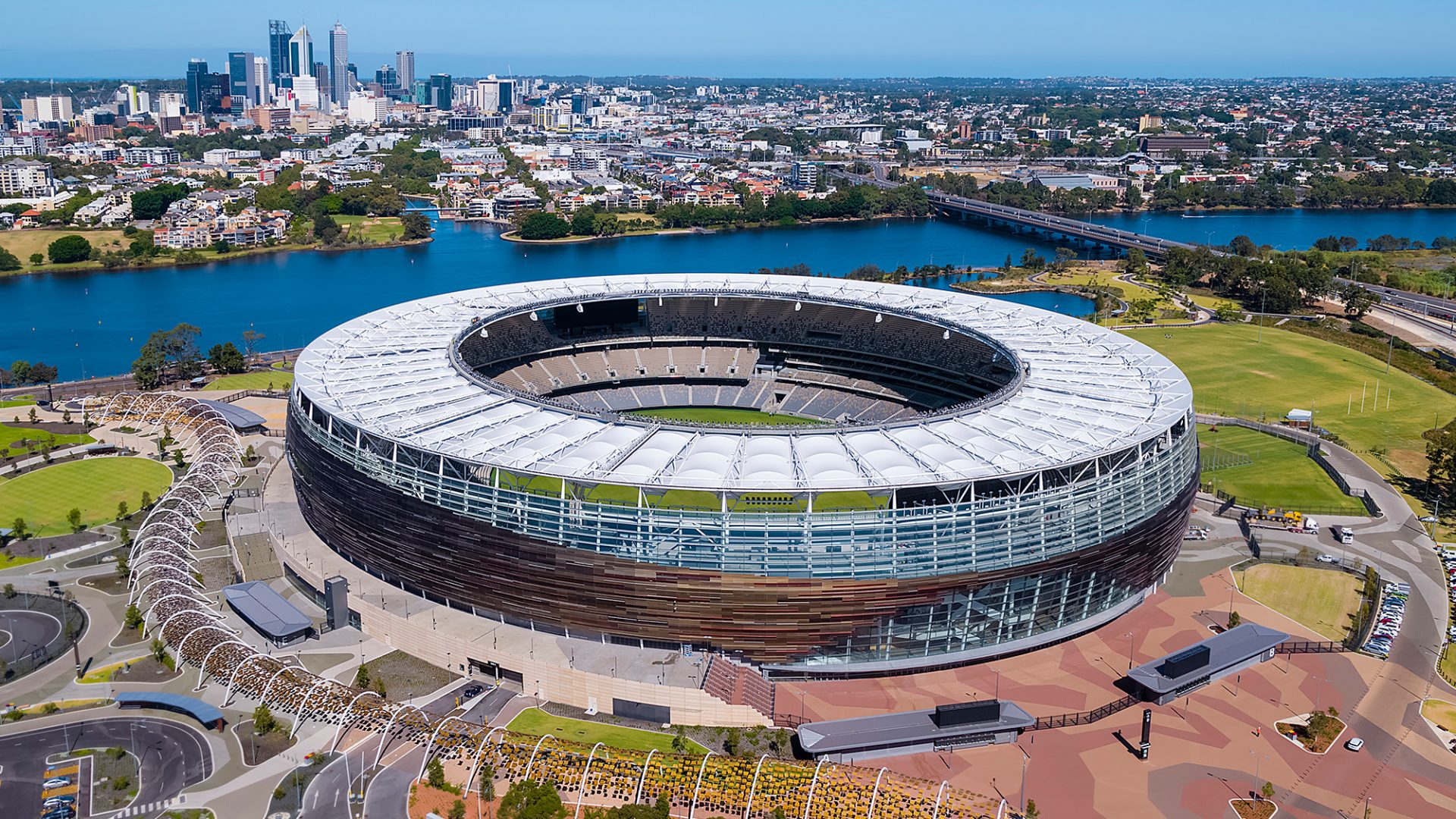 Optus Stadium WA
Suncorp Stadium Expansion Joint Refurbishment QLD
Duratec Australia Refurbishment
Expansion joint systems, floor joints and waterseal systems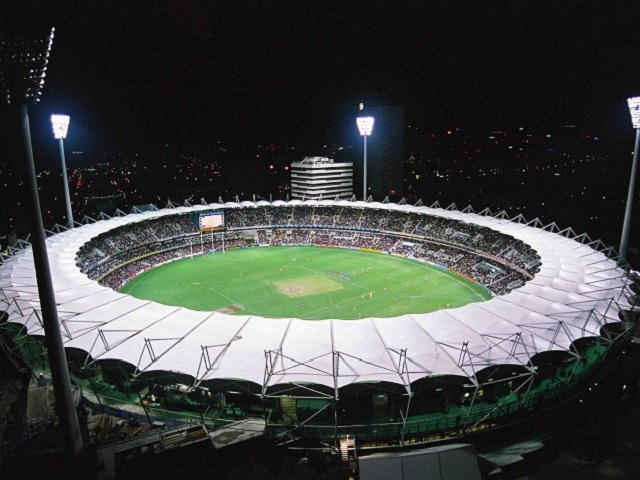 Brisbane Cricket Ground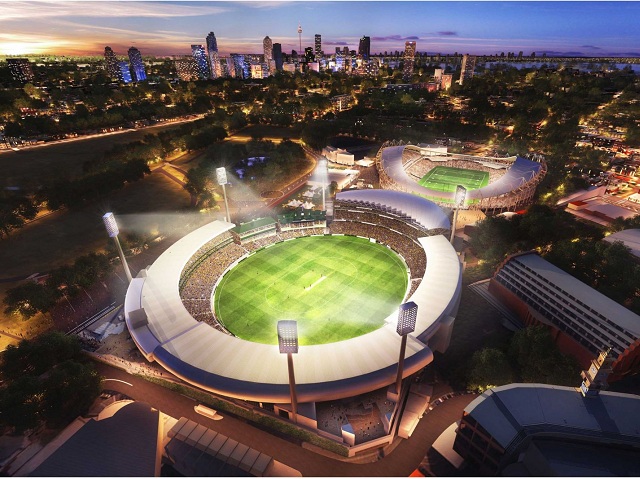 Sydney Cricket Ground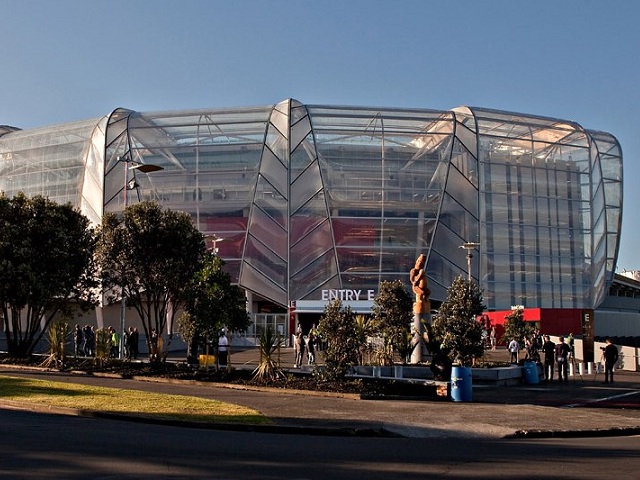 Eden Park Stadium (NZ)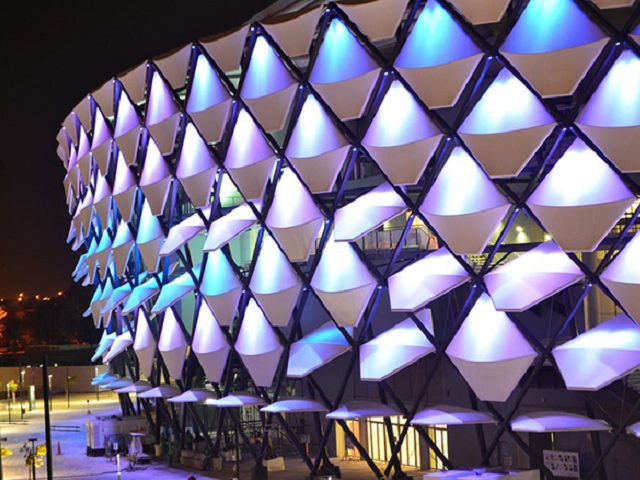 Hazza Bin Zayed Stadium (UAE)