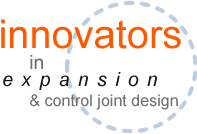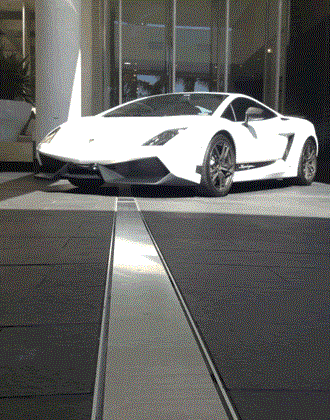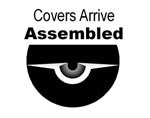 Our Cover Plates arrive on site fully Assembled
Unlike other manufacturers, we assemble the covers to make them installation ready, saving valuable time onsite.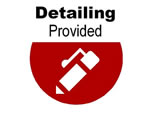 Architectural Drawings and Specification are provided as necessary
Ask for any drawings or specs you require.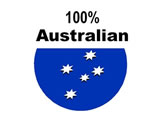 Australian Owned Business
We deliver globally from our Australian base in Tingalpa Queensland.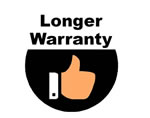 Unison's Warranties are Longer
Depending on the product specifics, most of our range features a warranty period close to double the competition.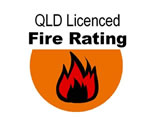 Fire Certification
Unison Constructions is QBCCcertified for Passive Fire Protection – Fire Collars, Penetrations and Joint Sealing (Trade Contractor Licence – Fire Certifier). Unison fire sealing products are lab-tested & certified to AS1530.4, AS4072.1 & BS476.20.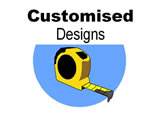 We customise the coverplate design to suit the situation
In this way the solution is the best available and will work better and last longer.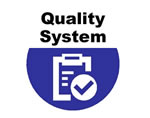 We have a Quality System to ISO9001
Our Quality Systems reduce mistakes and minimise site delays, ensuring projects go to plan.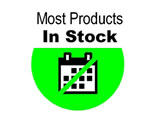 For many of our products we keep stock at hand
Other designs are made to order on a fast timeline.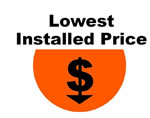 Lowest Total Cost
When you consider the savings on site of covers that arrive fully assembled, and the extended life of Unison coverplates, the total cost of ownership with Unison products is much lower.